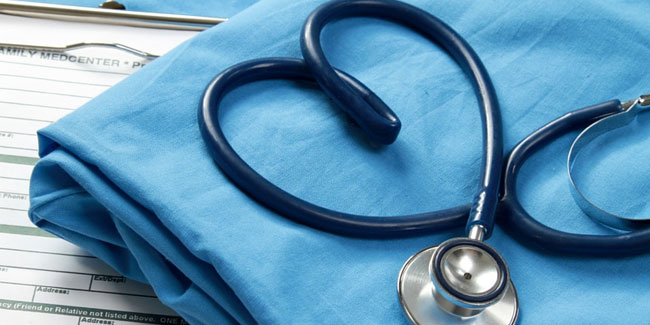 For the past 19 years, nurses have ranked #1 on the list of the most ethical and honest professionals in an annual Gallup poll. I don't think this ranking would come as a surprise to most. Nurses are taught how to care for you from the time you are born until you die and every moment in between. They care not only for your physical needs, but also for your emotional and even spiritual needs. Much of a nurse's technique in caring for others is innate—this is the part that makes nursing such a special profession. They care for you when you are at most vulnerable and advocate for you and your best interests.
The World Health Assembly designated 2020 as the year of the nurse and midwife to honor the 200th anniversary of the birth of Florence Nightingale, who is the founder of modern nursing. While last year may have been the year of the nurse and midwife, it was also the beginning and continuation of a pandemic that has shaken healthcare and the public to its core. Many celebrations and plans for the year of the nurse and midwife, and also for nurses week in May, were understandably cancelled.
This year, after everything that they have endured, the American Nurses Association and the World Health Organization have decided that rather than just a week to honor nurses, the entire month of May will be Nurses Month. To help celebrate, we will be having guest bloggers from the field of nursing write about their own stories to share with you.
Nurses, we may not see everything you are doing each and every moment to care for patients, but we know that it is happening. You are the hand holders, the listeners, the advocates, especially during a time that not all patients can have a loved one at their side. We see the hardships and the trauma that the pandemic has and continues to put on you. The OncoLink team thanks you for all that you do, and we hope that you stay healthy, both physically and mentally. Happy Nurses Month!
---
Karen practiced as an acute care nurse on a medical-oncology unit at the Hospital of the University of Pennsylvania for several years. She joined OncoLink as an Educational Content Specialist in 2014. In her blog she shares stories about her personal experiences with cancer, both on the floor and in her personal life.