June 22, 2018, by NCI Staff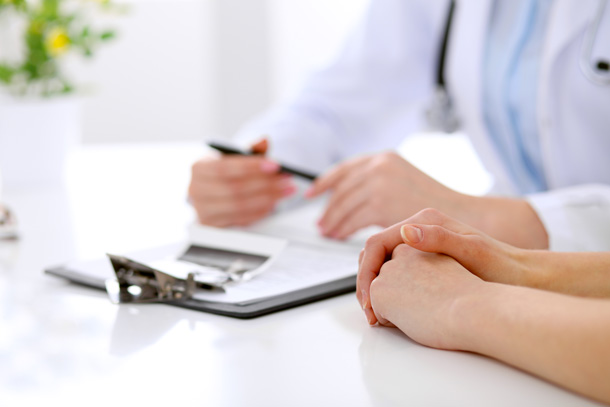 The targeted therapy venetoclax (Venclexta) can now be used for a broader group of patients with chronic lymphocytic leukemia (CLL).
Venetoclax was initially approved by the Food and Drug Administration (FDA) in 2016 to treat people with CLL that has a specific genomic alteration, called deletion 17p. On June 8, the agency expanded the drug's approval to include people with CLL whose cancer has progressed after receiving at least one previous treatment, regardless of whether their cancer cells have this genetic alteration.
This new approval was based on the results of a large clinical trial called MURANO, which was funded by the companies that manufacture and distribute venetoclax, AbbVie and Roche.
In the trial, patients treated with venetoclax in combination with rituximab (Rituxan) lived longer without their cancer progressing than patients who were treated with rituximab and bendamustine (Treanda). The improvement in progression-free survival was seen regardless of whether patients' cancers had the 17p deletion.
Further details on the findings from the MURANO trial and how this expanded approval of venetoclax should affect the care of patients with CLL were reported earlier this year in Cancer Currents.