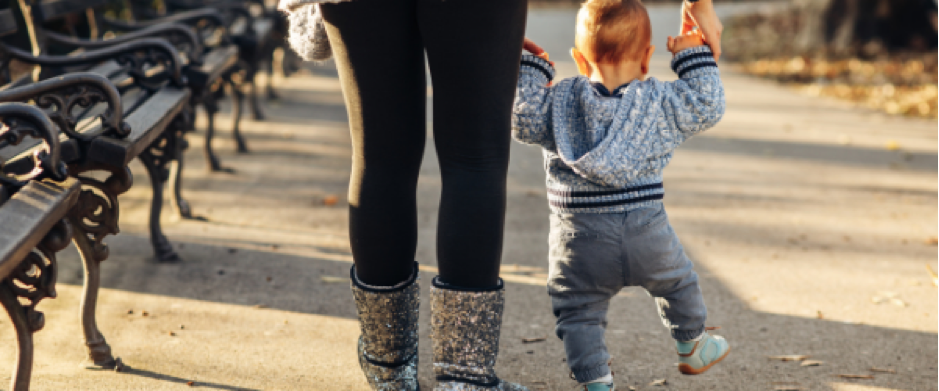 I remember times in my life when everything seemed totally overwhelming. I just did not know what to do. Life felt like it had kicked the breath totally out of me. Have you experienced those kinds of difficult periods?
Sometimes they come around loss … of job, of health, of a precious person. Sometimes they come when we just feel unprepared for what is expected of us or when the future is just so uncertain that we truly do not know how to move forward.
The poem I am sharing today is by Elena Mikhalkova. It speaks to the difficult times in our lives. Breathe in the poem, let it center you in the very present moment. The step you take will lead to the next. Breathe. Step. Breathe. Then take on the day. And the next. And the next. And the week will unfold.
During difficult times,
you move forward in small steps.
Do what you have to do, but little by little.
Don't think about the future,
not even what might happen tomorrow.
Wash the dishes.
Wipe off the dust.
Write a letter.
Make some soup.
Do you see?
You are moving forward step by step.
Take a step and stop.
Get some rest.
Compliment yourself.
Take another step.
Then another one.
You won't notice, but your steps
will grow bigger and bigger.
And time will come when you can think
about the future without crying.
(Elena Mikhalkova, "The Room of Ancient Keys")
---
Lucretia Hurley-Browning, MDiv, MS, is a guest writer whose recent background includes Chaplain of Abramson Cancer Center at Pennsylvania Hospital and the Director of Juniper Tree Counseling Center. She is a therapist and ordained United Methodist Minister. Currently she is a writer by day, a reader by night, and is passionate about living life meaningfully with a good dose of fun.