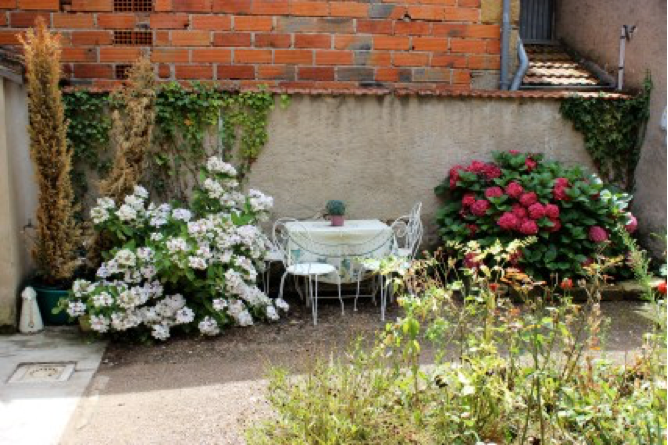 It's hard to believe the traditional end of summer, Labor Day is upon us. It's a good time to take a moment and honor all that labor—work—means to us and our lives. This includes
The works of our ancestors whose labor helped pave the way for each of us.
The work of our own hands that have brought us joy, helped raise and feed our families.
The many workers who will not be able today to 'take a break' for even private social distancing celebrations because they are essential workers, who are part of service 365 days, 24/7!
The healers, paid and unpaid, in our midst.
The work of teachers, public servants, and religious leaders who inspire our minds and hearts.
The work of those who create and think: artists, musicians, inventors, authors, scientists.
The enduring work of all those who live with cancer in some way.
As persons who are living with cancer, often a huge part of our labor where we spend GREAT energy and effort) has to do with cancer treatment. Today, we give thanks for the tremendous efforts you spend as patients, families, and staff as you individually and collectively move towards healing. You are an amazing force!
SO, today, offer gratitude for the many ways the gifts of our labors touch our lives. Now go, rest a bit and enjoy simply being alive wherever you are. Such a nice way to begin this week.
---
Lucretia Hurley-Browning, MDiv, MS, is a guest writer whose recent background includes Chaplain of Abramson Cancer Center at Pennsylvania Hospital and the Director of Juniper Tree Counseling Center. She is a therapist and ordained United Methodist Minister. Currently, she is a writer by day, a reader by night, and is passionate about living life meaningfully with a good dose of fun.