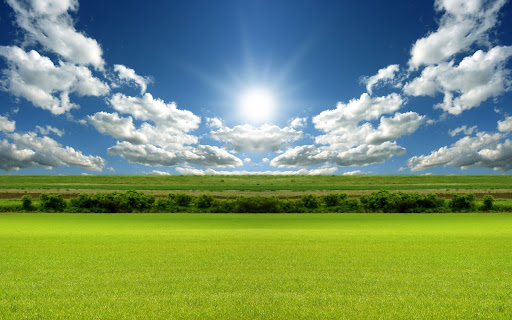 When we are dealing with the need to have space from others for health reasons, we learn a great deal. It is challenging. It gets old. We long for normalcy. We question our choices and yearn to just not have to be so physically isolated. Oh my, this may be the normal for this new time in our life, but it feels so abnormal.
Recently I was reflecting on the lessons in nature. Driving west from the east coast, one sees dramatic changes in scenery as the miles click by. I have a lovely friend who just hates those changes. As she leaves the lush forests of Appalachia, she struggles with the more desert like landscape. It is a change. She really struggles with the loss of the lush green forests.
However, if you look carefully, you begin to notice an incredible beauty of the western shrubs and sagebrush. They seem isolated, growing far apart from one another. From a distance, they look like dots. As you get closer, you realize that each shrub, each sagebrush, grows best in their own distancing from the others.
The shrubs need to space to grow. Their water source is compromised, and the space allows them the safety of receiving nutrients from the soil as well as getting the most they can from scarce water sources.
It is truly beautiful. And I believe there is a lesson in the changing landscape.
Along with the beauty, there is a tremendous strength in these plants. They weather incredible storms, winds, heat, cold, draught. These rugged plant lives have stories. When you look at the landscape you see it…..shrubs, plants, scraggly trees that eke out life from a barren plain. Strength and beauty go hand in hand. Is that not a lesson we also learn through our own times of distancing?
As you go through this week, you may be feeling rather isolated. Your resources and nurture may not be as readily obtainable as before. YET, resources and nurturing are available….to be found, even as you eke out life in your more isolated new land.
We are resilient. We are creative. We grow in tough times. We discover beauty we never knew in this new land in which we are living.
So this week, take a moment to breathe in the air around you. Look for the beauty in your journey….in the places you would never anticipate. Look for the strengths that are emerging within you.
Soak up the water and sun around you. You are resilient. You are a life of beauty.
Breathe. Take on the day.
---
Lucretia Hurley-Browning, MDiv, MS, is a guest writer whose recent background includes Chaplain of Abramson Cancer Center at Pennsylvania Hospital and the Director of Juniper Tree Counseling Center. She is a therapist and ordained United Methodist Minister. Currently she is a writer by day, a reader by night, and is passionate about living life meaningfully with a good dose of fun.