I admit I'm a pumpkin junkie. As soon as I could get my pumpkin spice coffee (in August by the way), I was ordering it up. I full-on believe it should be embraced year-round—but for now, I guess we just have to continue to accept it for what it is, a FALL flavor. I asked our dietitian team for some yummy pumpkin recipes to share as part of our Foodie Friday series. Thanks to Deb Demille for sharing this tasty Pumpkin Pie Chia Pudding Mousse recipe. It's creamy, delicious, and filled with pumpkin pie spices. It is also an easy-to-make, healthy, sweet treat.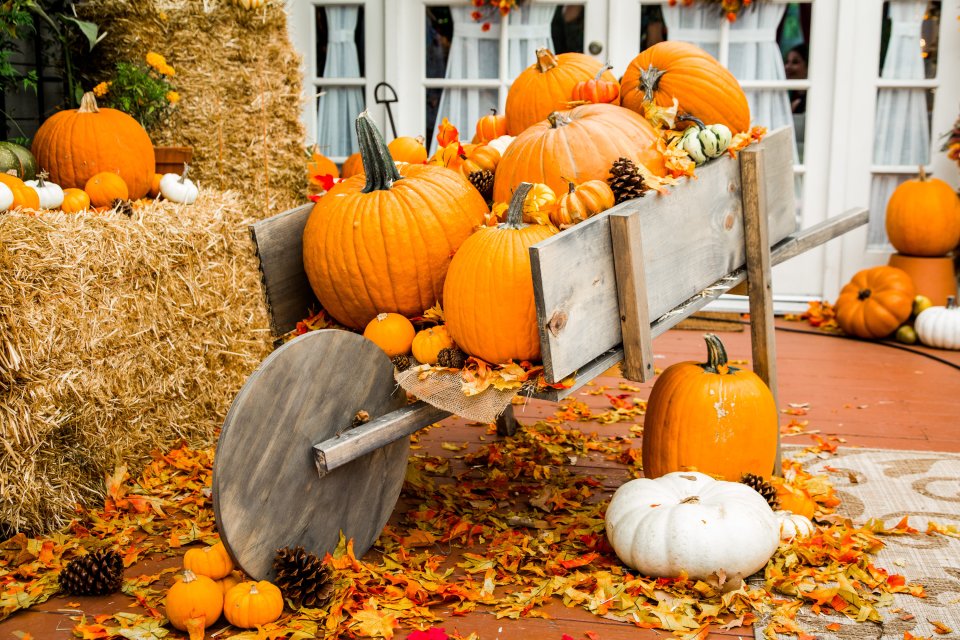 Pumpkin Pie Chia Pudding Mousse
Ingredients (makes 2 servings)
1 cup milk (non-dairy milk is fine too!)
1/4 cup chia seeds
1/3 cup pumpkin puree (NOT PUMPKIN PIE FILLING)
2 tablespoons maple syrup
2 teaspoons pumpkin pie spice
1 teaspoon vanilla extract
Optional garnish-coconut whipped cream or cinnamon.
How to Make It
Add all the ingrediants to a high-powered blender.
Blend on high for 1 minutes or until the pudding is creamy.
Transfer to a bowl, cover and chill for at least four hours.
Garnish with coconut whipped cream and cinnamon if desired.
recipe from: https://downshiftology.com/recipes/pumpkin-pie-chia-pudding-mousse/
What's your favorite pumpkin food or drink?