When you are given a diagnosis of breast cancer, exercise may not be top of mind – but perhaps it should be. There are many benefits to exercise – including:
Helping you feel less anxious.
Reducing stress.
Helping you sleep better.
Reducing fatigue from treatment.
Improving your energy level.
Reducing the chance of breast cancer coming back or getting a different cancer.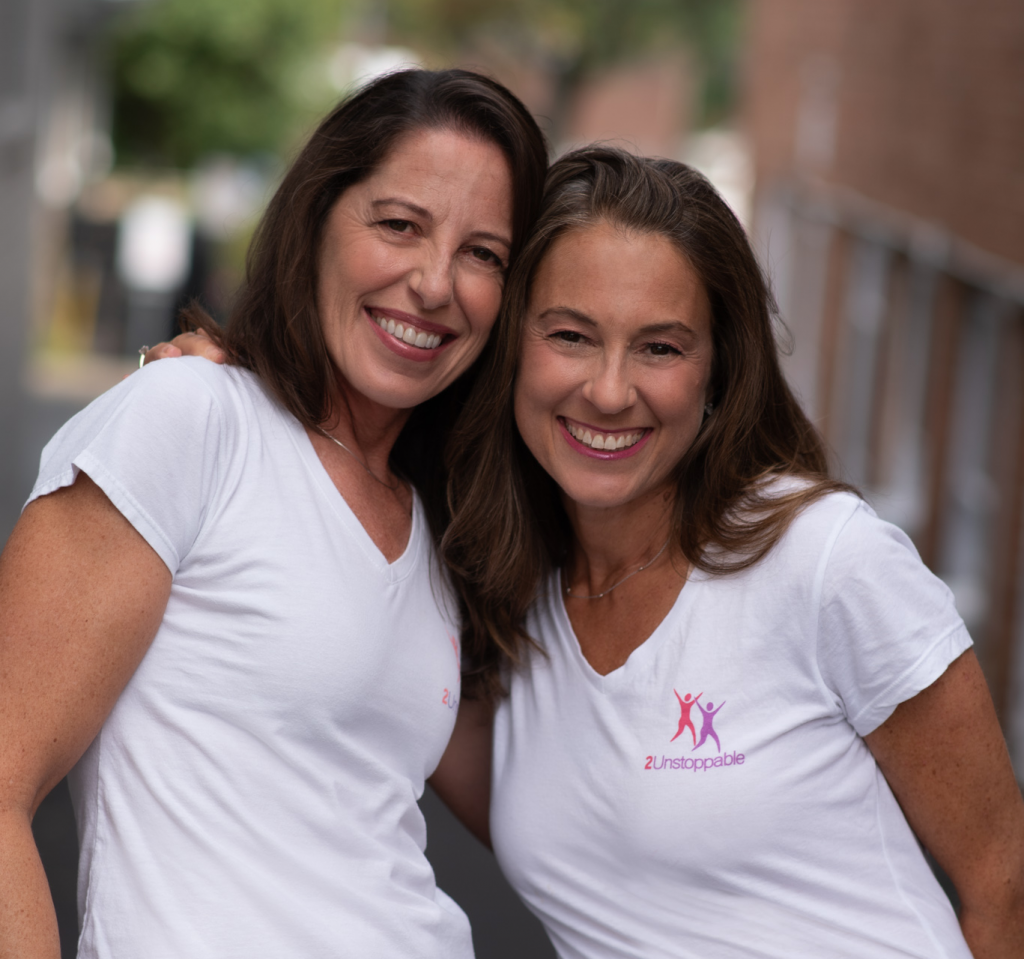 These benefits are not lost on Ilana Gamerman and Michelle Stravitz, two breast cancer survivors who saw how exercise and fitness support improved their own cancer journeys. They realized that movement with a fitness buddy could benefit many other women, and this was the impetus to start 2Unstoppable.
2Unstoppable helps women who have had a cancer diagnosis and live in the Washington DC area find a fitness buddy (either in-person or virtual). This buddy provides motivation, accountability, and social support. They can also join local fitness events to find the support they need to get moving.

Don't live in the area? 2Ustoppable also has a number of exercise videos, virtual exercise classes, and resources about exercising after cancer available on their website. The organization has plans to expand to other metropolitan areas in the future.
Visit 2Unstoppable's website to learn more and get moving!
Learn more about exercise during and after cancer on OncoLink.
---
Did cancer inspire you to start an organization to help others? We'd love to feature you in an upcoming Resource Round-Up! Send us a message!